Professional Tax Preparation & Accounting Services
We now have 2 locations to better serve new & existing clients! Wellen Tax has acquired Johnson and Associates in Breese, IL, and we are committed to providing the same high-level of dedication to Gary's clients that our Highland clients have known for over 30 years. Life can be hectic this time of year, and our goal is to keep your tax return prep as stress-free as possible. For your convenience, consider taking advantage of our drop-off service:
• Come by our office, bring your tax documents, and leave them with our front desk.
• Provide phone numbers where you can be reached to resolve any outstanding questions.
• Once the return is completed, we will contact you to get your signatures on required documents to be electronically filed. Call to set up an in-person appointment OR Drop-off your information at either office OR E-mail documents to highland@wellentax.com or breese@wellentax.com

There are many reasons to bring your return to our tax specialists. The biggest benefit you may see is a larger tax refund. Tax laws are always changing, but our team is always up to date! If there's a deduction to be found, we'll find it! Furthermore, filing your return on your own could lead to expensive mistakes whereas our accuracy is guaranteed. Your time is worth money as well. Whereas the paperwork and filing process can be lengthy and complex for you, we have become experts at it and can take this chore off your hands while you tend to your everyday life and responsibilities. Outside of tax preparation, our bookkeeping and accounting services can help you focus on all the other aspects of your business while we take care of the tedious number-crunching. We can even manage your company's payroll services, too!
Our professional services include: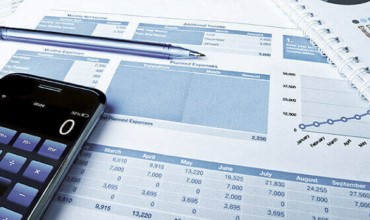 Federal and state returns for all states and schedules
Tax returns for your estates or trusts
Taxes for corporations, partnerships, sole proprietors, home based businesses, LLCs and more
Fast refunds with guaranteed accuracy – direct deposit available!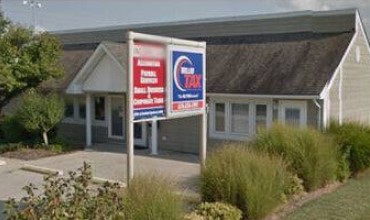 Accounting services
Bookkeeping services
Services for corporations, partnerships, sole proprietors, home based businesses, LLCs and more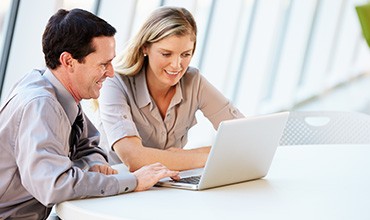 Payroll services – we're Quickbooks specialists!
Sales Tax Services
Don't get lost in the frustrating paperwork that comes with bookkeeping and tax season. Enlist the help of Wellen Tax professionals and rest easy knowing your accounts are in good hands!